A PROJECT BY CONCERNED PARENTS AND THE INSTITUTE FOR PURE AND APPLIED KNOWLEDGE
NEW! AS A THANK-YOU FOR YOUR DONATION,WE WILL BE SHIPPING COPIES OF "THIMEROSAL: LET THE SCIENCE SPEAK" TO PEDIATRICIANS ALONG W/YOUR ORDER OF "THE ENVIRONMENTAL AND GENETIC CAUSES OF AUTISM".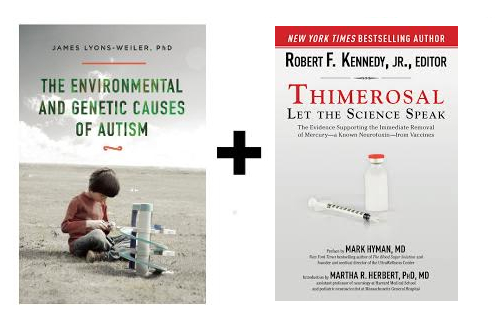 This is a two step process - you must enter your order info AND payment info (Paypal or Credit Card)to ensure your order is processed.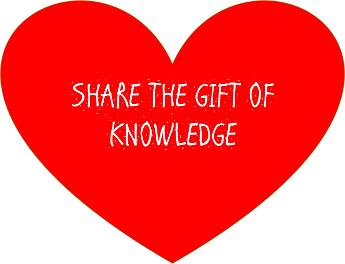 TO SEND A COPY OF "CAUSES" AND "THIMEROSAL"TO A PEDIATRICIAN OF YOUR CHOICE, JUST FILL OUT THE FORM BELOW AND THEN SUBMIT YOUR ORDER. BOTH ITEMS WILL BE ORDERED AND SHIPPED RIGHT AWAY! Proceeds fuel objective research at The Institute for Pure and Applied Knowledge and are considered a donation.
Step 1. Order Information (To and From)
STEP 2: Place Your Order (Payment Info, Billing Address)
Sharing is caring! Tell your friends! They may know pediatricians who should receive the gift of knowledge, too!